First rounds of Mock Newbery and Mock Printz happened at my library this summer. Each group consisted of 6-8 teens who read a variety of eligible books and discussed them afterwards. For the purposes of our groups, at least two teens had to agree to make a book a nominee for the final discussions which will take place in December. The following are the nominees and the other books recommended by each group.
Mock Printz
Nominees
: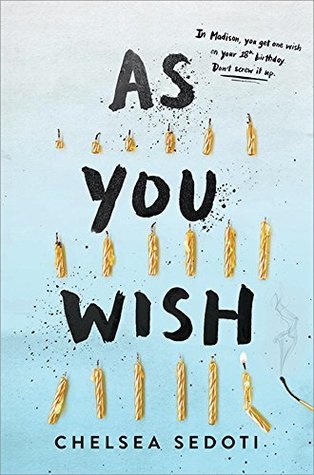 Eldon is a boy in the remote town of Madison, where you wishes come true. But he is going to learn the real consequences of wishing.
--Prajwal
After her mother commits suicide, Leigh is convinced that she is returning as a bird that she has seen in her neighborhood. --Ananya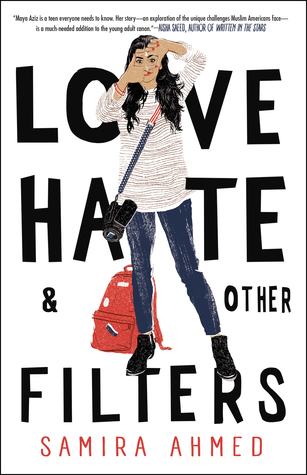 Maya Aziz has to deal with being raised by an Indian, Muslim family while she wants to follow her dream of becoming a film major at NYU. I nominate this book because it shows an accurate representation of what life is like nowadays being a Muslim Indian and constantly being accused of being a terrorist –Annika
Recommendations
:
This is a story of two former best friends that have a lot in common. Bunny made it into the championship where he can win and secure his future or lose to get his best friend back.
–Prajwal
A girl who grew up in a family without Green Cards uses an easy style to tell the serious truth, about both the struggles and about growing up and living in two different cultures. –Yun
This book about Henry VIII and the fates of his wives uses creative twists on perspective and style. –Ria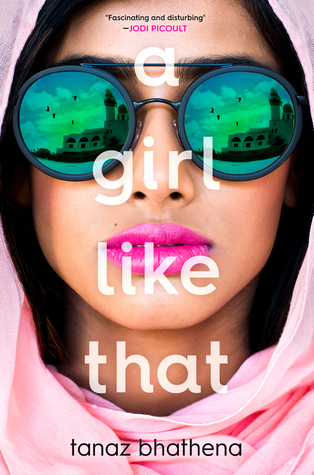 When Zarin is found dead on a highway in Saudi Arabia with a boy, the mystery of her life slowly unravels through multiple perspectives. -- Sanvi
A girl named Nisha whose mom was Muslim and dad is Hindu, struggles with how her mom's death affects her harshly. You should read this book because of the dangerous journey they have to go through – Sanvi
Set in a world where people are immortal, this book shows multiple perspectives about what that means and how technology is used to make it so. It leads the reader to think deeper about life and its meaning – Yun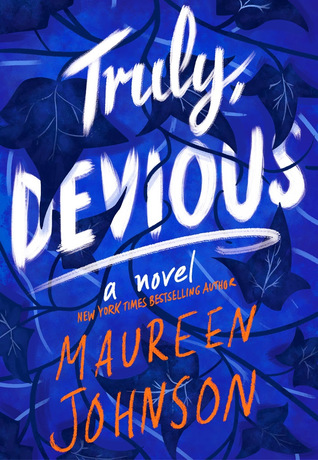 This killer mystery keeps you on the edge of your seat from start to finish. –Manas
Mock Newbery
Nominees:
Baby Monkey, Private Eye is an adorable story about a monkey, who is a detective, and he loves snacks! –Philip
With a radical ruler and terrorist groups causing havoc, a family tries to escape their home in Syria. When one of their daughters is separated from them, directions from her family and the help of a strange old man are all she has to guide her. –Jeremy
A thrilling and exciting sequel to Nemesis. Continues Noah's and Min's journey in a world where no one can die, but they can only kill. –Kaanjaree
7 Days of the week,
7 children,
7 – the evil number
A family of 7 kids has many, many problems. Can they fix it in time? I recommend this to kids who believe in mischief. –Naina
Join Elizabeth in a book filled with magic that could go good or bad…with a magic hotel and two people dressed in black. –Mihika
Recommendations:
A girl named Betty lives with her aunt because her mother was not ready to take care of her. But she has to go to her mother when her aunt passes away. Very emotional. –Dhruva
A funny and exciting story about Megan, a girl who is trying to fit in at her new school when she sees a cat clock in her history class. She makes a wish at 11:11 and then strange things start happening. –Kaanjaree
Mia Tang is a Chinese immigrant in a family facing poverty. When her family lands a job and living space at a motel, life seems to turn for them. But a corrupt manager, debt troubles, English struggles, and conflict create troubles. With a thesaurus and her friends and family, Mia faces her problems. – Jeremy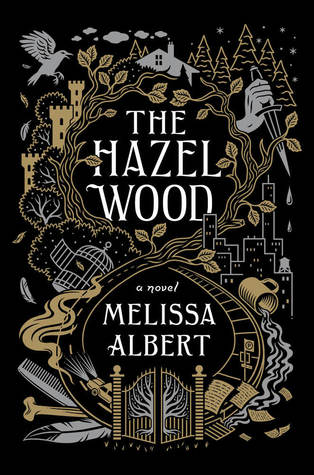 A girl discovers that there is a whole other world full of storybook characters. As she journeys to and through it, she finds surprising facts about herself and her family. People aren't always what they seem. –Anushka
This book is about a girl who does not remember anything about her island and she needs to complete an assignment about where she used to live. Through asking others she finds out about her home and other unexpected things. –Anushka
For those who believe in family sticking together no matter what. This is perfect for you. –Naina
I would recommend this book for younger kids who are interested in music. It is inspiring and pretty amazing how the Libba becomes who she was meant to be. She was also born in North Carolina! --Sudiksha
Join Leo in an unforgettable magic adventure. She learns about family and friends and becomes a bruja along the way! --Mihika
Join Nisha in her quest to find where she belongs in Southwest Asia. As a half Muslim and half Hindi, she struggles to find her homeland in 1947. –Mihika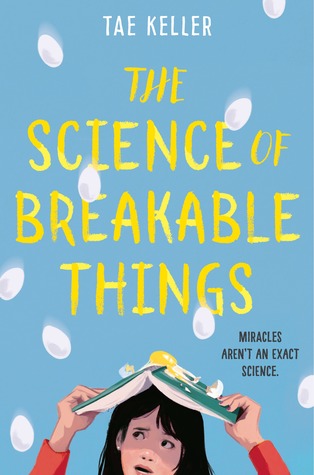 Natalie's mom is suffering from depression. How can she help? –Mihika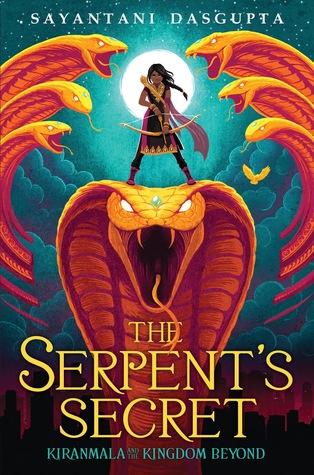 Kiranmala is on an adventure in a different dimension to rescue her parents with a handsome prince. --Naina
Etzel, a German Shepherd who is torn away from his home to be trained as a police dog, is discovered by an American director who sees the potential in him. After renaming him Strongheart, the two bond and partake in a life of adventures together. –Jeremy
This book is about a group of girls going through drama. Boys, friends, and parents are all involved. It's basically middle school drama. – Anushka
For those who are bullied and for those who care about friends. This book is about a boy who gets bullied and loses his friend and almost loses another. –Naina
There they are! Both clubs start back up next month, so we'll see what else they pick. I'll keep you posted.